DINO JELUSICK
Here you find the merchandise of Dino Jelusick.
Dino is the singer of a.o. TRANS-SIBERIAN ORCHESTRA and DIRTY SHIRLEY (with George Lynch), guest singer for GOTUS (with Mandy Meyer, ex-GOTTHARD/KROKUS guitarist), guest singer for MAGNUS KARLSSON's FREE FALL and he did many collabs lately with Mike Portnoy, Bumblefoot and Whitesnake's Joel Hoekstra to name but a few. Dino is also a composer, keyboardist, multi-instrumentalist, academy graduated musician, the first winner ever of the Junior Eurovision Song Contest and even at the age of only 29 he already has a music career of 24 years! He is highly valued by his music colleagues all around the world.
On July 27th 2021, DAVID COVERDALE and WHITESNAKE announced that Dino became the new snake and a member of WHITESNAKE!
Product
1
to
3
(of
3
products)
Result:
1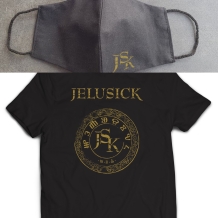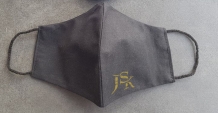 Product
1
to
3
(of
3
products)
Result:
1